Powerful and Reliable COBOL Compiler Independent Programming Tools and Automated Migration Services
Thank you for visiting the Flexus COBOL Tools Web Site. On this site, you will find a wealth of information about the most powerful compiler independent tools available to COBOL programmers.  Browse through the Products & Downloads menu option above to view the many powerful and flexible compiler-independent tools offered by Flexus.  If you would like to obtain a free evaluation version of some of the Flexus COBOL Tools, browse the Products & Downloads menu option above to locate the download page to get your free evaluation version of the most powerful and flexible COBOL compiler-independent tools available.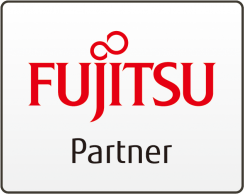 Migrate Your COBOL Application to Add Value!
Flexus also offers very low-cost, automated conversion services.  Our conversion services can help you quickly and inexpensively accomplish:
– Convert your character mode application to a GUI application;
– Convert your application to run in a different operating system;
For more information on the Flexus Automated Conversion Services, visit the following link:
Migration and Conversion Solutions
Additionally, you will find useful information and resources for professional COBOL programmers.